Perfect your Peggy Gou look with this Hawaiian dragon shirt. Great to wear inside your pants/skirt for a more fitted look, or Peggy it all the way and just flaunt it over your jeans and keep it loose. 
Good for a night out, or just to wear layered up with a jacket for the colder winters. 
Material is 100% synthetic.
Attitude is 100% slay
💓5% of all sales go to girls at CAMFED. CAMFED is a non-profit organization dedicated to eradicating poverty in Africa through the education of females and the empowerment of young women.
Peggy Gou inspired: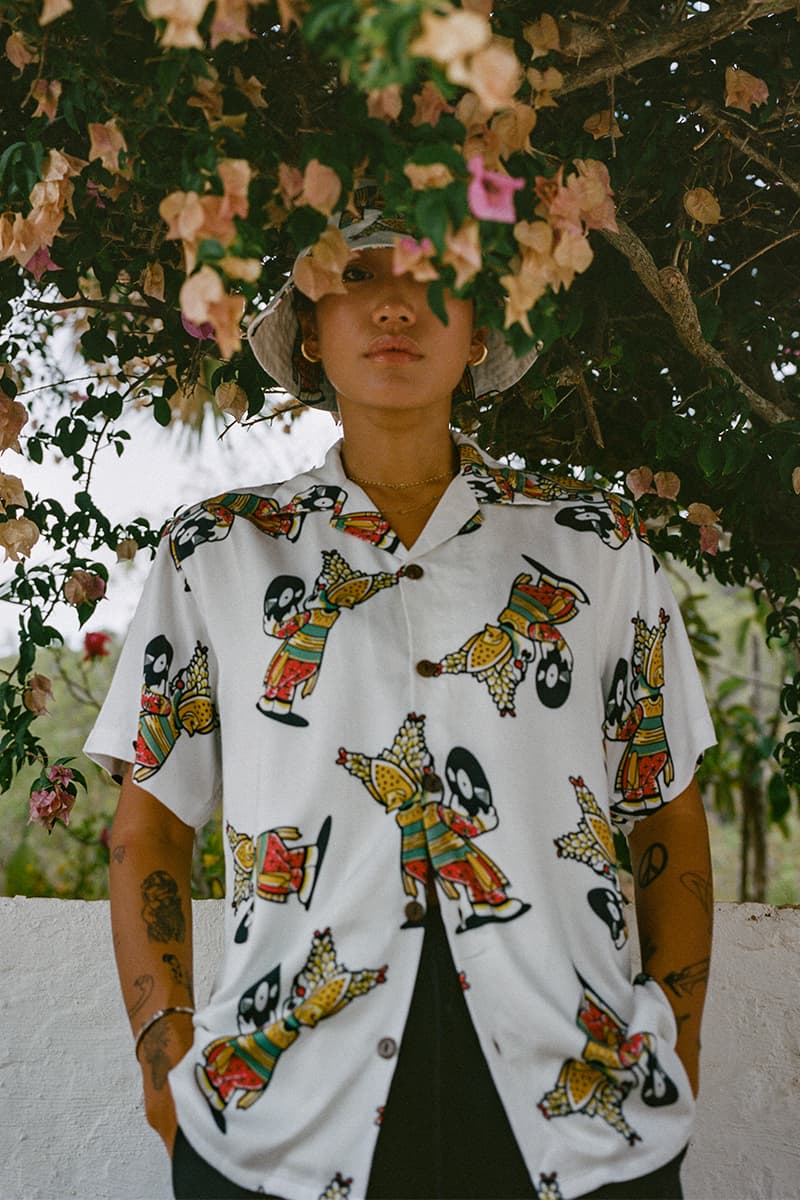 More inspiration